P-MediCyp Ltd are proud to introduce the Pain Less IR940, an effective light treatment for pain, now in Cyprus !

The Pain Less IR940 device has successfully treated hundreds of orthopedic and rheumatic disorders, over several years of use, it might help you too !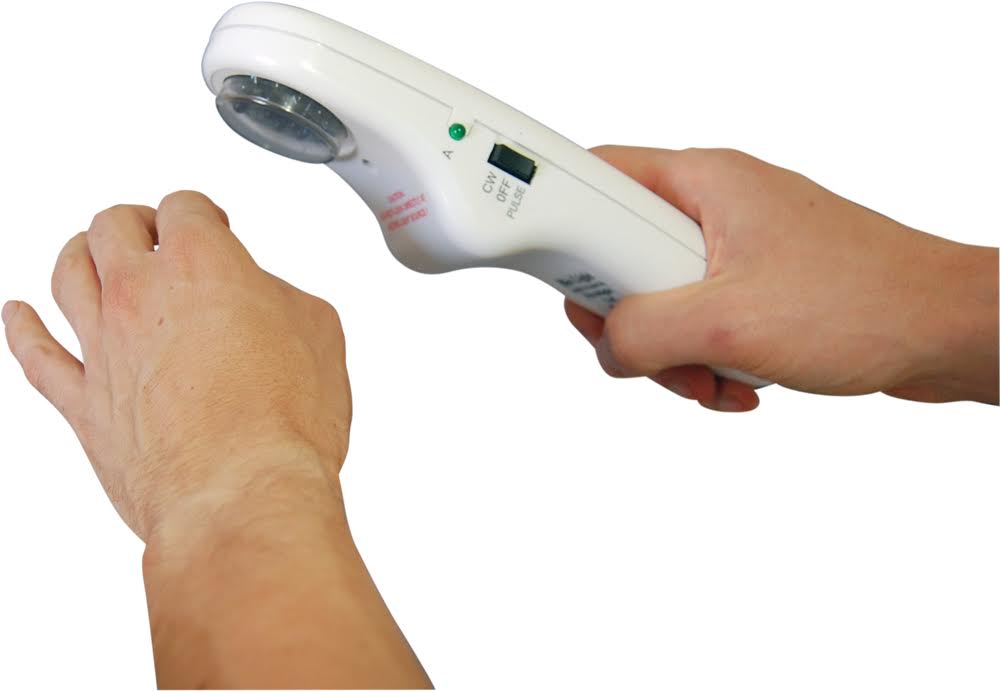 The Pain Less IR940 has achieved an effective treatment in the following cases:
Arthritis- joint inflammation, in cases where the pain is localized and focused.

Tendonitis- inflammation of the tendon.

Bursitis- inflammation of the bursa.

Tennis Elbow- inflammation of the elbow

Backache and backpain- attributed to a joint problem, focused in particular areas, diagnosed by physicain or physiotherapist for example Spondylosis in the L4L5 lumbar.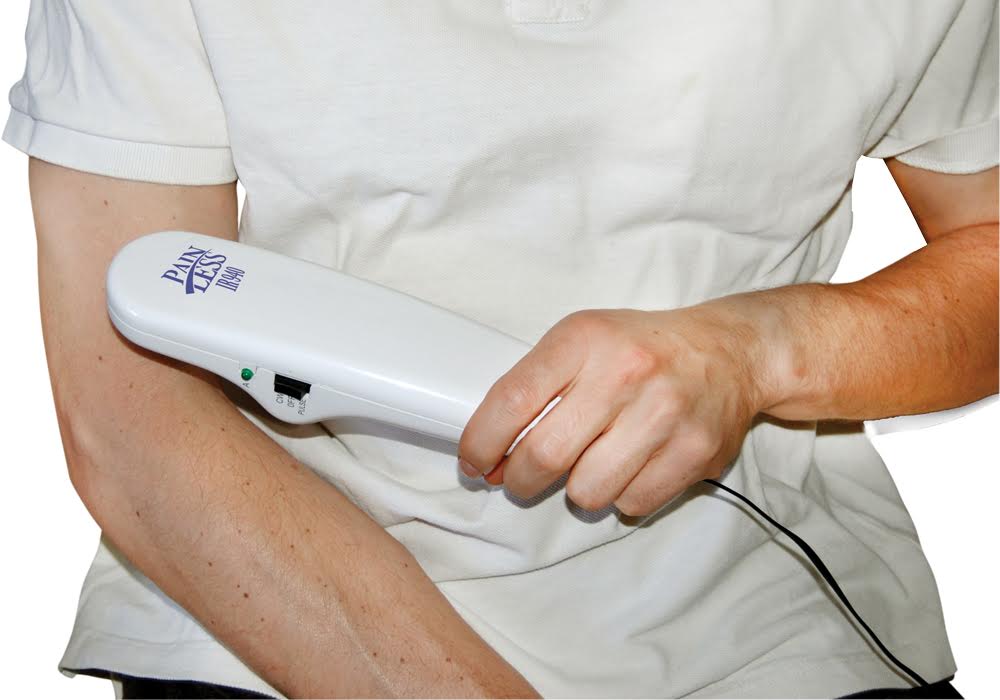 In rheumatic cases, characterized by focused pain swelling of small joints such as the fingers, the Pain-Less IR940 can be used effectively by treating each area separately.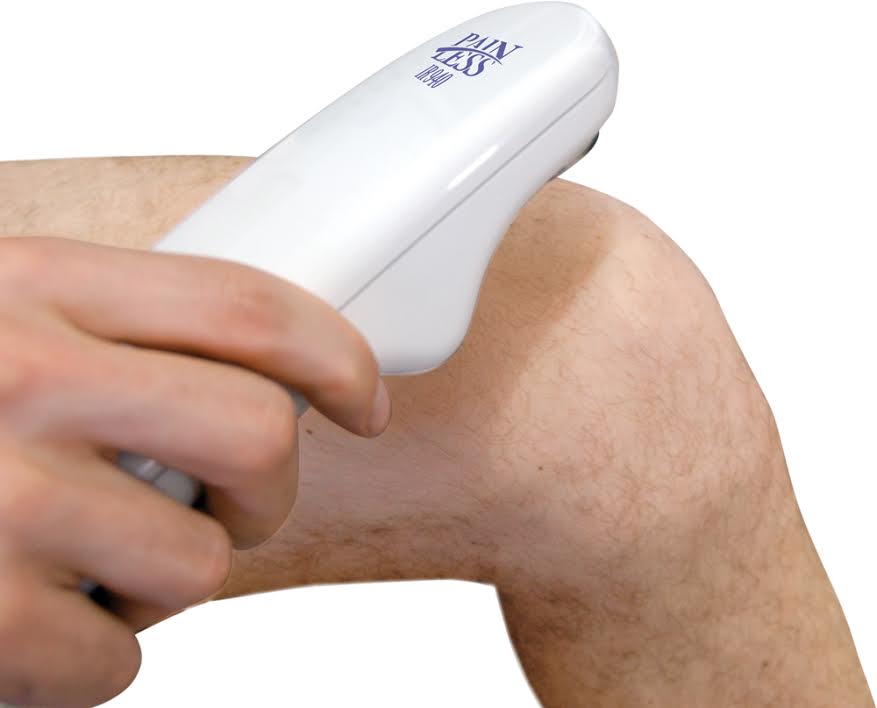 How does the Pain Less IR940 works and why is it so effective?
The Pain Less IR940 offers a convenient, effective light treatment for pain.

Phototherapy is a medical field where patients are treated with light rays.
Sometimes sun light is used in phototherapy. The light source of the Pain-Less IR940 which has special healing properties , is an example of a light source that is not found in nature.

Pain-Less IR940 uses narrow band invisible infrared light to relieve symptomatic joint oain in rheumatic or arthritic conditions such as back pain and knee pain.

This light source possesses special qualities accelerating the natural healing process, resulting in fewer medical treatments and less medication. Please note that the illumination treatments with Pain-less IR940 are intended to be carried out in conjunction with treatment prescribed by a licensed medical practitioner and are not intended to replace such medical treatment unless specificaly recommended by a physician. In all cases, it is strongly recommended to consult with a physician before use.
P-MediCyp Ltd are Cyprus leaders in home pain relief devices.
Call us or send us an email to consult what will best serve your needs. We will be glad to help.
Satisfied customers who bought Painless, the pain relief device, for treating and reducing pain in cases of orthopedic and rheumatic disorders, also checked our successful TENS pain relief device