Snoring?
You are definitely not alone in your suffering !

Millions of people from Europe suffer from snoring and don't know what to do about it.
Why snoring is a problem?
Snoring causes tiredness, irritability, strained relationships and loneliness from not being able to share a bed with your partner.

The good news is that our ZQuiet is here in Cyprus to help !

It's time to kick snoring out of your bed and to live the life you deserve !

ZQuiet ® is a device created by a dentist. ZQuiet is comfortable, easy to use and best of all- guaranteed to work the first night.

Buy ZQuiet now and regain one of the most important parts of your life- a great night's sleep.
What causes snoring and why ZQuiet works?
Snoring noise is caused by tissue vibration in the back of the throat. ZQuiet widens the airway by gently advancing your lower jaw to quiet the noise instantly !

Many people need just a small advancement, while some need a little more.
ZQuiet 's new comfort system now gives you both sizes so you can be assured of comfort and results.

Our ZQuiet that is being offered for the first time in Cyprus, is based on the same technology that dentists have been using for years to effectively treat their patient's snoring issues- but, ZQuiet® is engineered to work right of the box with no fitting required.
And when you buy ZQuiet from P-MediCyp Ltd Cyprus you can rest assured you are buying from an authorized dealer, that the ZQuiet is safe and effective for your snoring.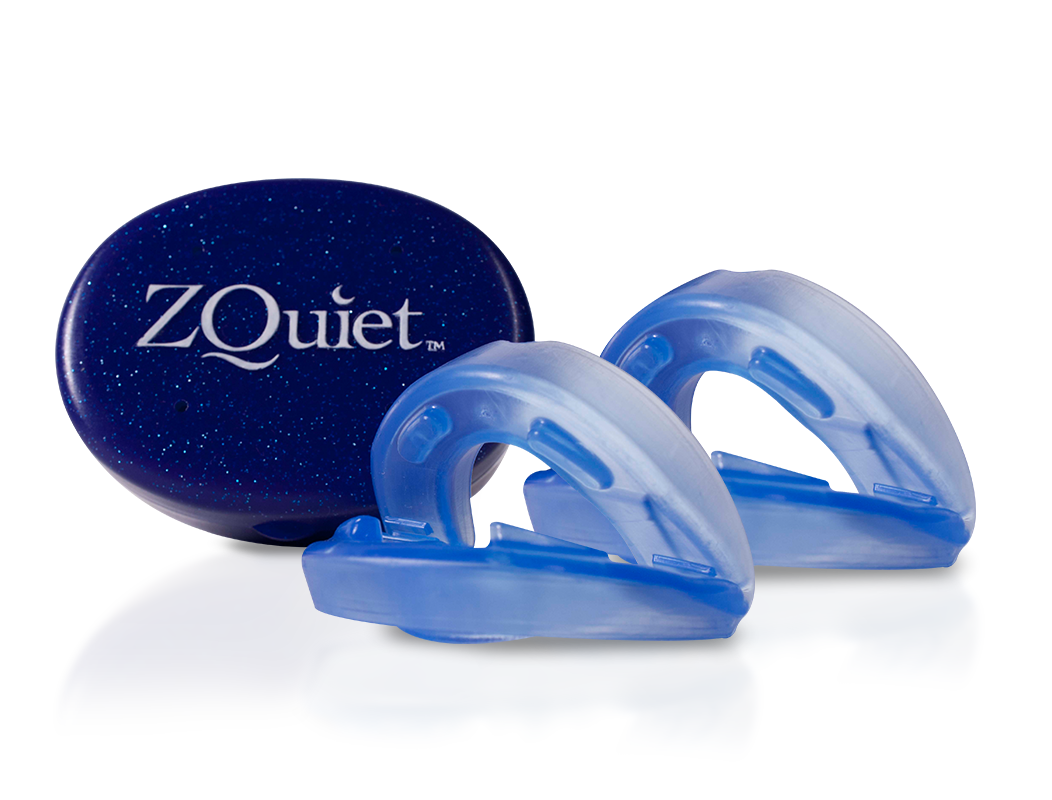 ZQuiet had to prove not only that the material is safe but also that the product effectively achieves it's intended purpose.

ZQuiet is designed as a class II medical device by the FDA so it meets regulatory requiremnets and also intended for your peace of mind.

Watch closely this video of how our ZQuiet works



Most snoring caused by your jaw relaxing and falling back. Surronding soft tissue collapsed and restrict breathing. Your lungs works hard to force air to this compromise space, resulting the snoring sound.
ZQuiet corrects this.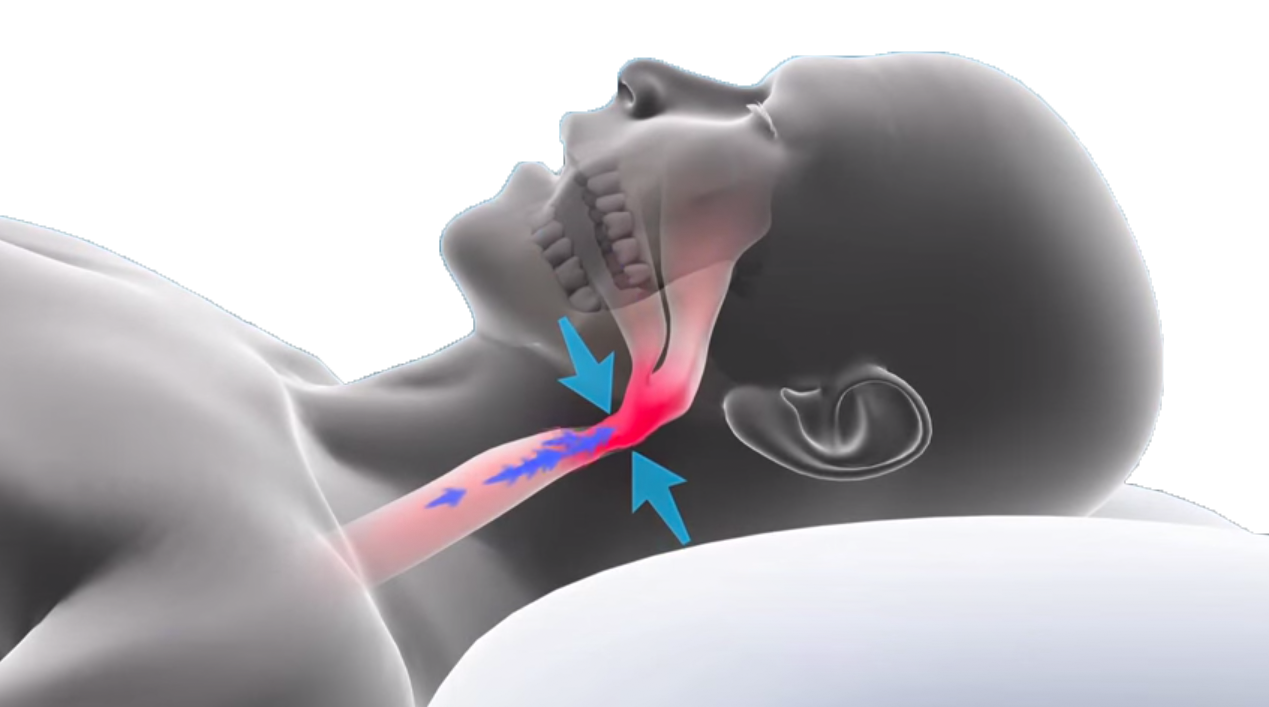 It gently postion your lower jaw slightly forward, helping to open your airway, keeping it clear at any sleeping position.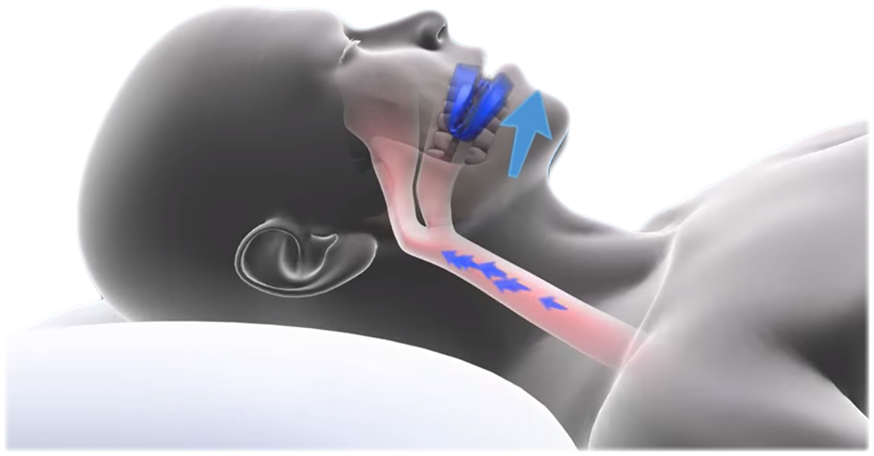 Readers who searched a solution for snoring in Cyprus, that were looking for snoring aids and anti snoring devices such as ZQuiet, where also looking for our smallest CPAP device, Transcend. the CPAP that provides the best solution for sleep apnea and OSA (Obstructive Sleep Apnea)
You'll effectively treat snoring and both sleep better from the very first night. Guaranteed !