Looking for CPAP Mask in Cyprus?
The best place would surely be at P-MediCyp Ltd
Having a Cpap device with a Cpap Mask that is getting old and need to replace it with a new one at an affordable price?
We at P-MediCyp Ltd will guarantee you the best price on the island !!
Having a CPAP Mask that is intolerable to use? need our advise, expertise and maybe an alternative offer?
Fortunately for you, at P-MediCyp Ltd we offer, for the first time in Cyprus- CPAP masks in variety of styles, shapes and sizes- dont worry- with our help you will find the perfect mask for a regular nighttime use.
Looking for a Nasal Cpap Mask that combines comfort and adaptability?
You don't want to miss the JoyceOne Nasal Cpap Mask, made in Germany.

We at P-MediCyp Ltd offer you the outstanding JoyceOne cpap mask- the latest release by Weinmann Medical.
What's so unique with that Cpap mask you ask?
First, it is a one size fits all Cpap Mask- so you can be sure it will be suitable for you.

How?

Well- the JoyceOne enjoys a SilkTec silicone coating on both mask cushions and forehead. The SilkTec coating aids in sealing around the nasal area. So it will contribute for a perfect fit.

You can also alter the Cpap mask straps for a better flexibility and comfort.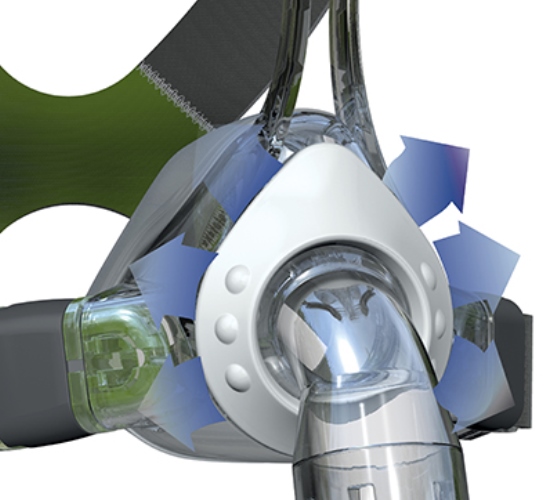 So, drop us an email, we are sure we can assist you too !!
Cpap Masks in Cyprus is us !!